ENGINEERING TOMORROW'S MOBILITY
Electric vehicles introduce new powering architectures leading to specific fluid requirements. We have developed solutions to stay one step ahead of the competition and accelerate the uptake of reliable, energy-efficient high-performance electric vehicles!
Introducing ELECTRUM, a range of transmission fluids, greases and coolants dedicated to meet present and future generations of electric vehicles.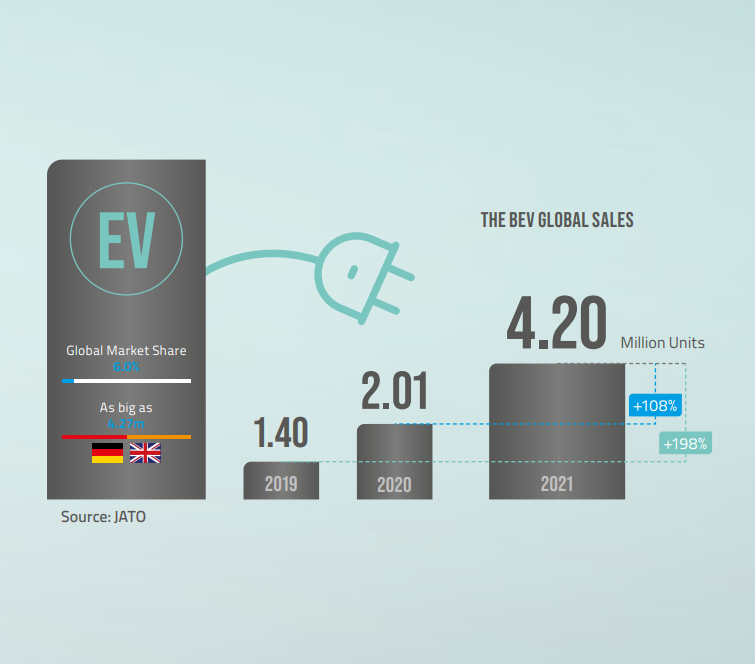 Electrum
Driven by tightening emissions legislation and growing consumer demand, the global electric vehicle (EV) market has already taken tremendous leaps forward. The shift toward greater electrification of the global vehicle parc is accelerating exponentially.
While today more ICE cars are still sold compared to EVs, the ratio is shifting progressively. In Europe by 2035 and beyond it is expected that 100 % of new cars sold to be electric.
Preparing the ground for tomorrow's e-mobility, Wolf with the Electrum range is leading the charge.
LUBRICANT NEEDS OF ELECTRIC VEHICLES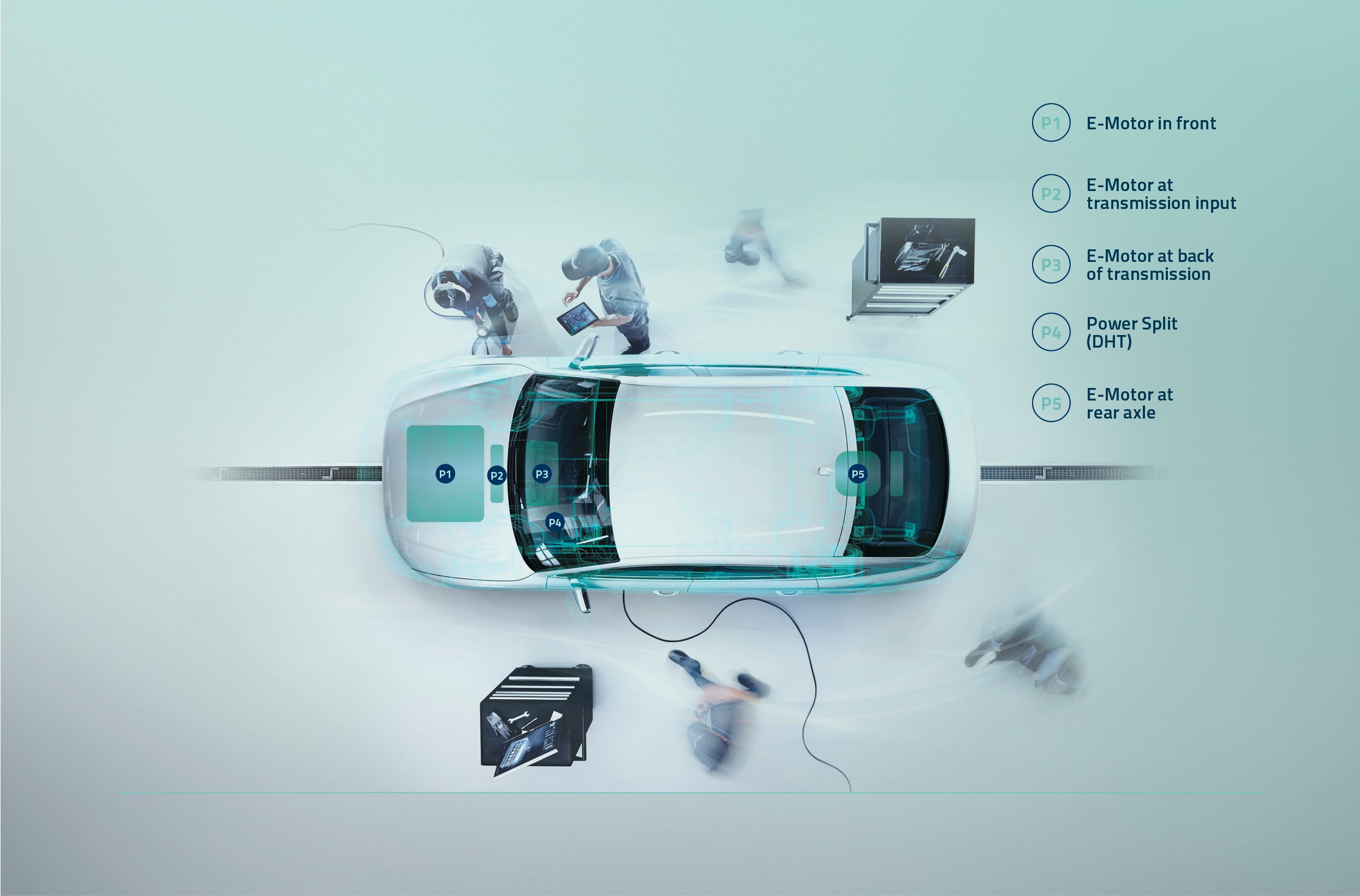 Electrum
ELECTRIC VEHICLES AT A GLANCE
An Electric Vehicle (EV) is powered by electricity. Unlike conventional vehicles that use gasoline or diesel-powered engines, electric cars use one or more electric motors powered by electricity from batteries or a fuel cell.
EV DRIVELINE & COOLING CONSTRAINTS
Electric vehicles have been on the market for the last couple of decades, however the development of specialised fluids is just beginning to gain momentum. Thermal management, electrical conductivity and component protection are just a few of the main complex challenges which conventional fluids cannot handle.
DRIVE TOWARDS TOMORROW WITH WOLF
We are the brand that quite literally brings vehicles to life and provides them with the vital energy to enhance their performance and endurance.
The new Electrum range marks a key milestone in our brand's commitment to drive efficient and sustainable e-mobility solutions.